Waiheke
 Island is a haven of beautiful vineyards, olive groves, beaches and brass bands. Well ...... one brass band .... us ..... when we take to the water in December!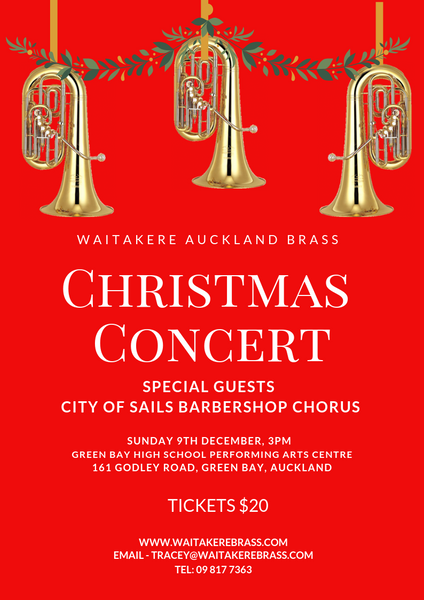 Waitakere Auckland Brass and City of Sails Barbershop Chorus are coming to Green Bay for an afternoon of Christmas classics to welcome in the holiday season. We have 9 sparkling reasons why you need to book your tickets. Read all about it here.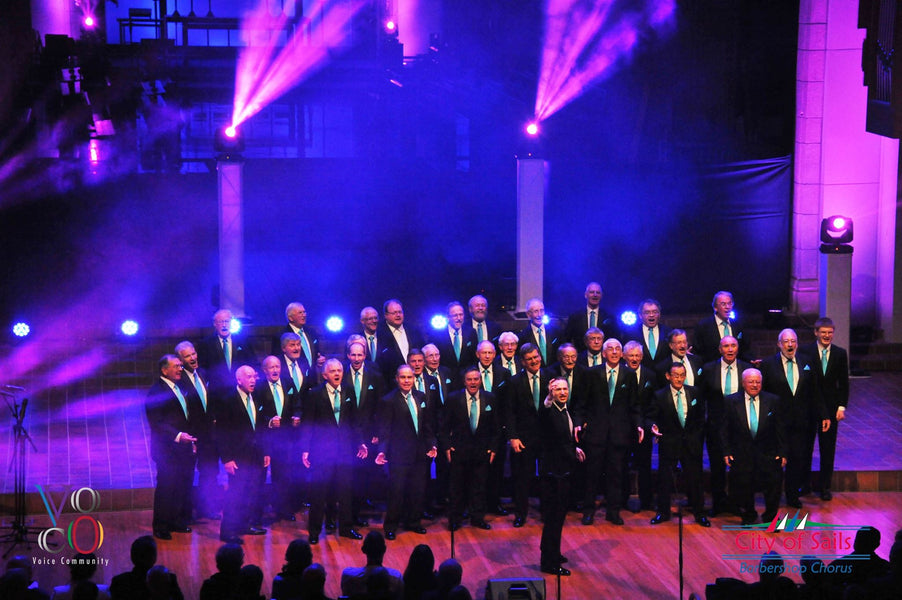 Waitakere Auckland Brass presents their finale concert of 2017, A Christmas Concert, with special guests City of Sails Chorus. Arrive from 2.30pm...